Success Studies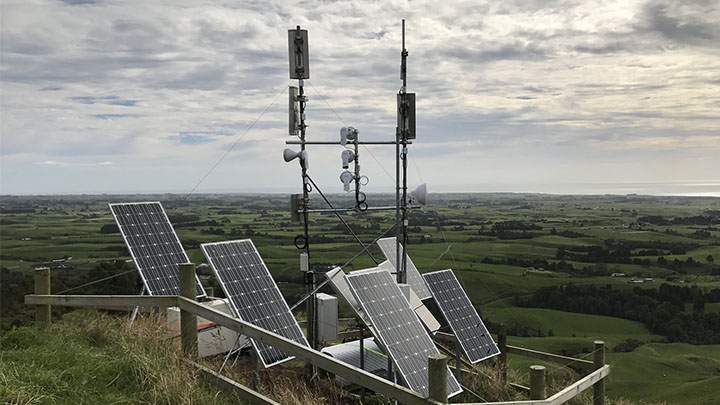 PrimoWireless, NZ
Matthew Harrison of PrimoWireless, New Zealand, solves his noise and tower space issues with Symmetrical Horn antennas.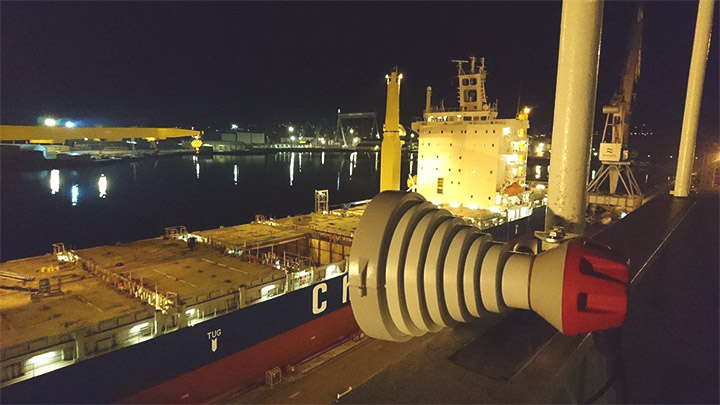 Wifi.team, Spain
Read how Wifi.team used Symmetrical Horn Carrier Class Antennas to provide connectivity to vessels in the harsh environment of Navantia shipyards!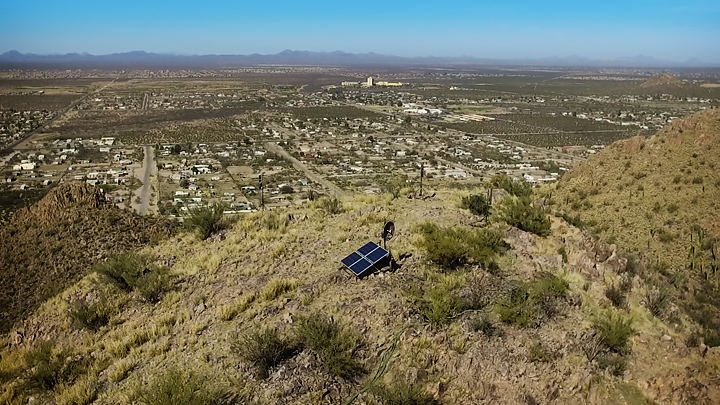 Bluespan wireless, AZ
Carrier Class Sectors deliver high speed internet connectivity in Tucson area. See Scott Stace of Bluespan wireless speaking about their unique product experience.
Support
We provide full technical support to our clients.
Start Chatting
Contact Us
Feel Free to contact us anytime.
Email Us